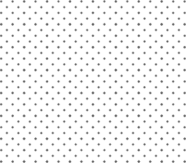 Do People Care About Your Brand?
At Relevant we partner with you to

Clarify your message and deliver it
through multiple marketing channels
creating a brand that inspires
What We Do
From creating a logo to putting it on a mug, you can consider us your one stop shop for all things marketing. We can even produce a video of you drinking out of your cool new mug!
Schedule a Call
We'll discuss your pain points, your goals, and start outlining a scope of work and delivery timeline.
Confirm Deliverables
Your Relevant partner will help you select the marketing solution to best suit your needs.
Measure your Success
Your marketing solutions will be delivered as planned to elevate your strategy and supercharge your brand.